How does a subscription work?
Choose your blend
Choose your favorite blend or even combine several. Choose from Baltra, Kirati, Mirovia, Henalu, Aquenio or Camanay.
Choose your quantity
Choose the number of capsules you wish to receive. Remember that you can choose between the pack of 12 and 25 capsules.
Choose your frequency
We offer you the possibility to select how often you want to receive our coffee so you never run out. Every 2, 4 or 6 weeks
Enjoy your coffee
You will receive a confirmation e-mail and we will keep you informed about your orders. Now, enjoy!
Configure your plan
Choose your blend: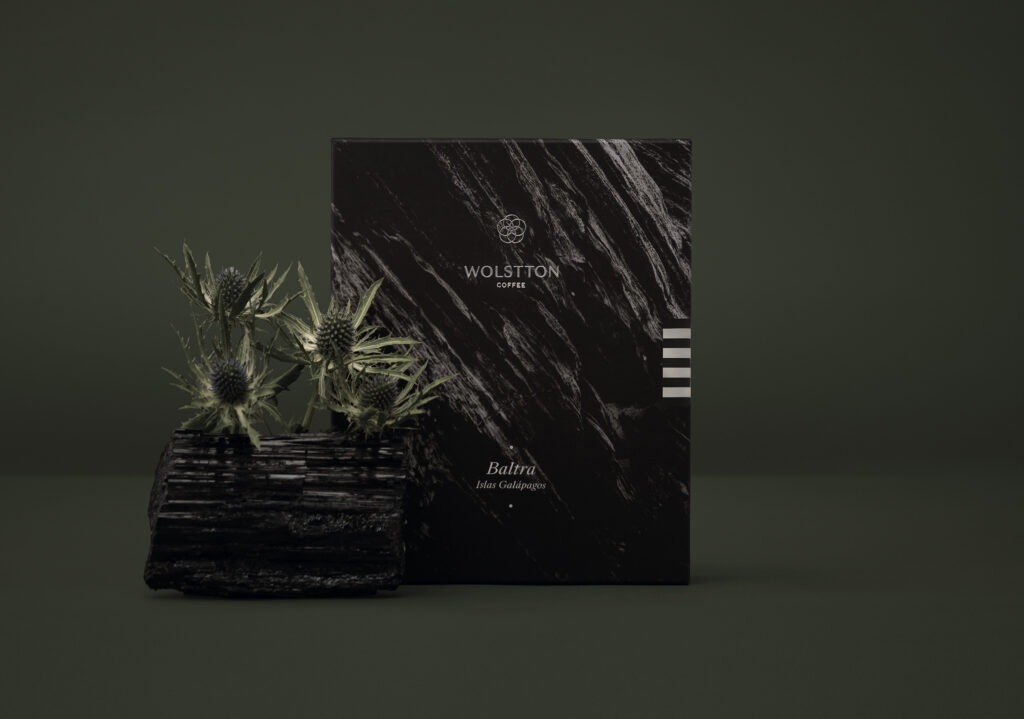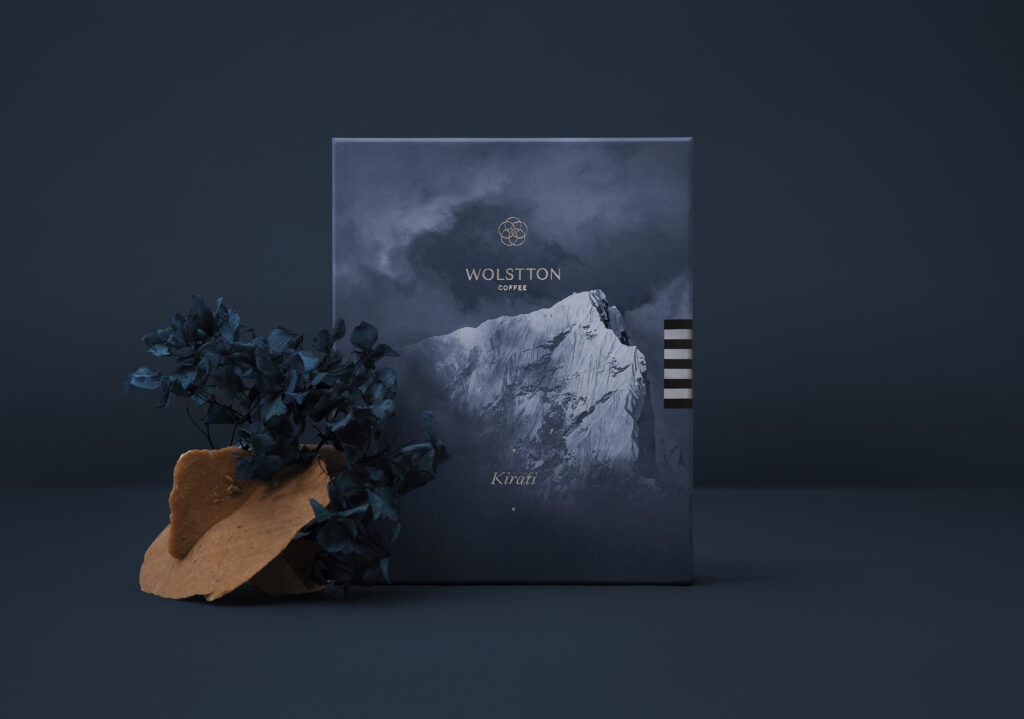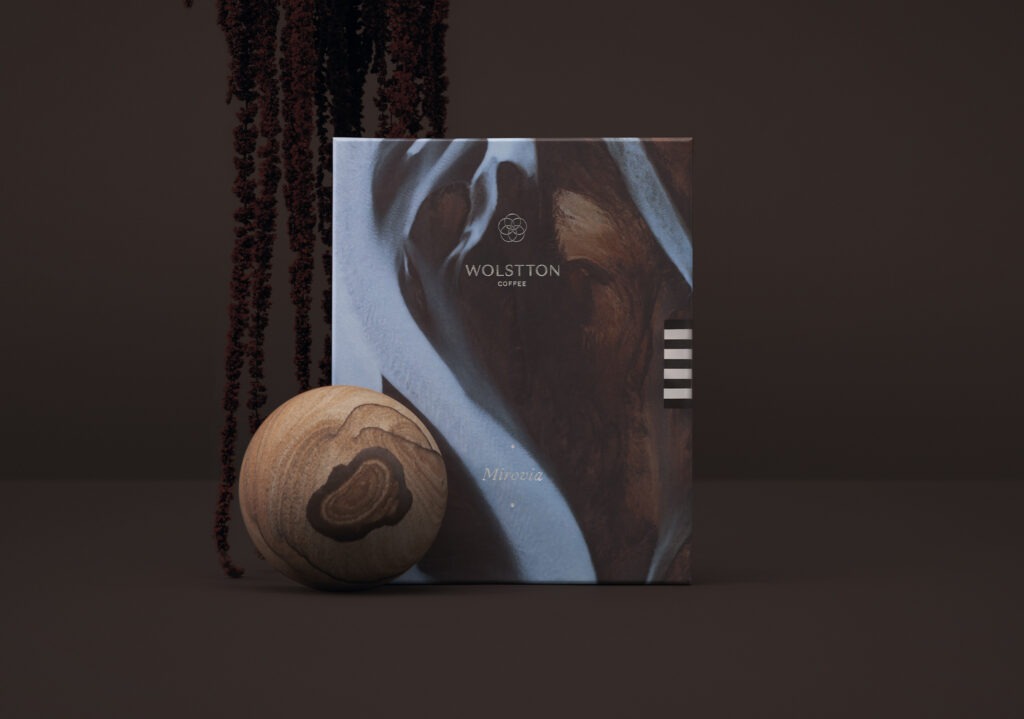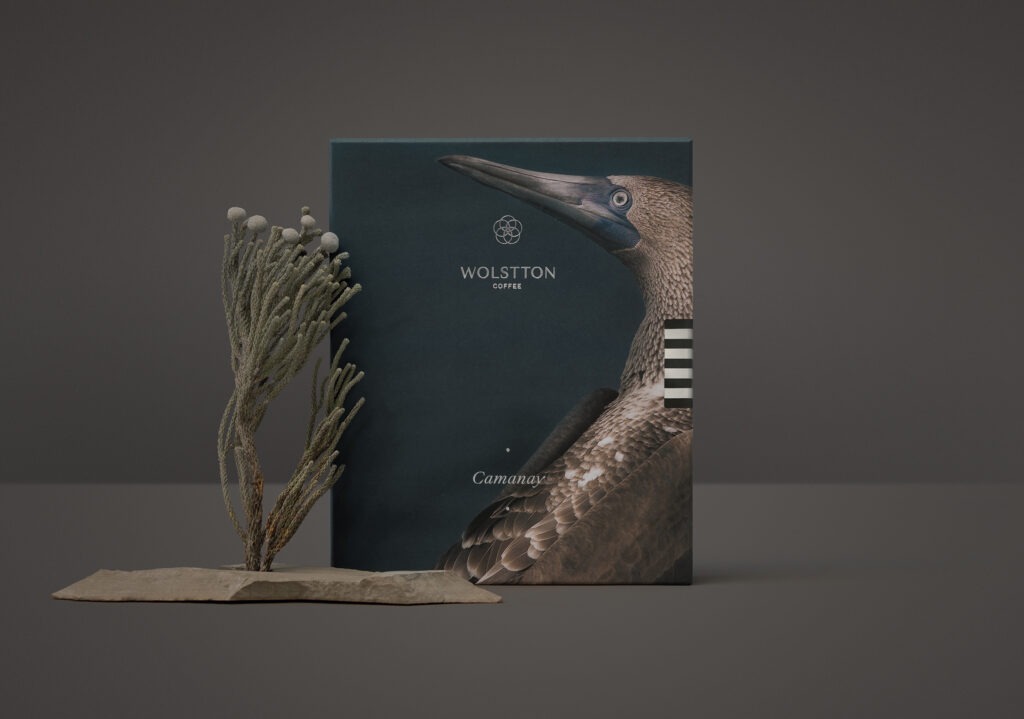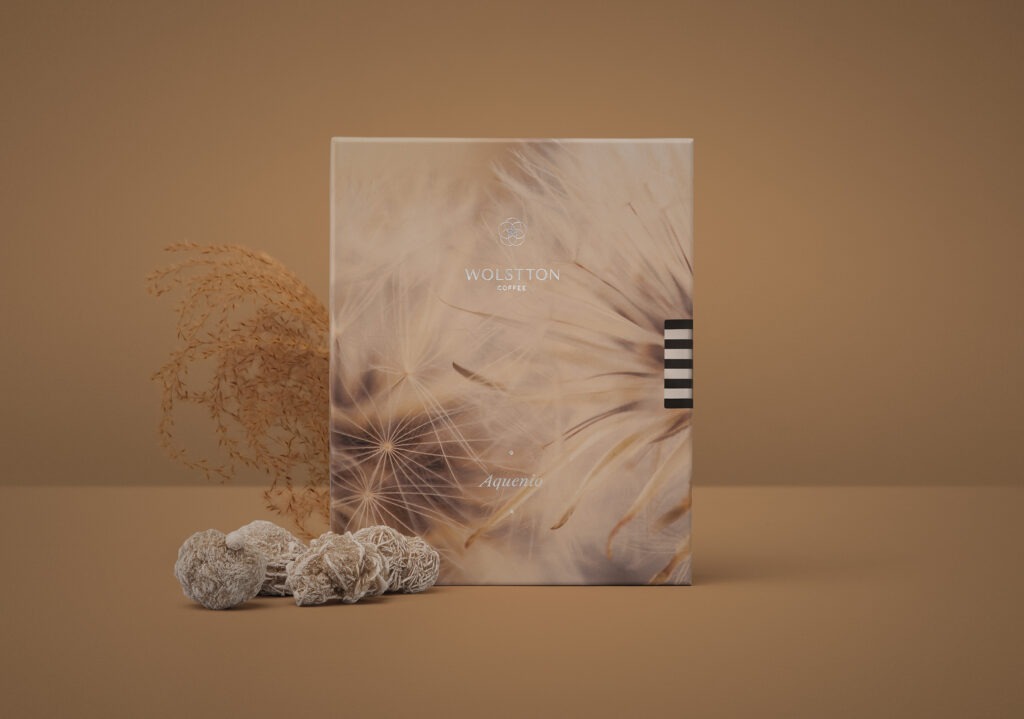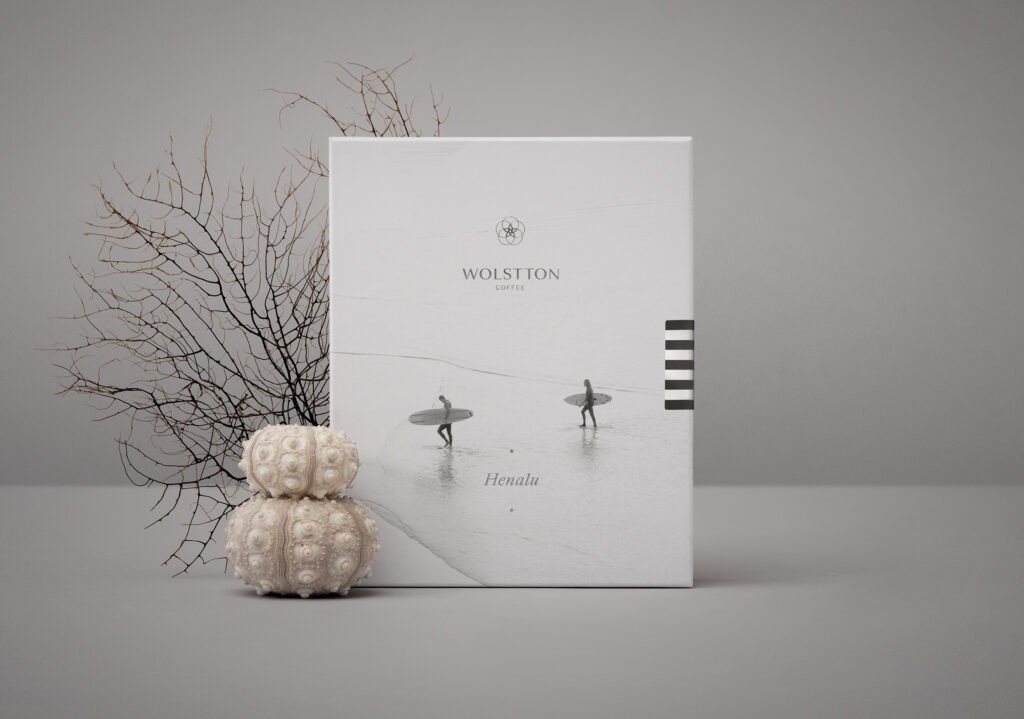 Choose your pack:
1
x
1
x