Coffee capsules.
The Wolstton blends represent combinations of the world's best speciality coffees. A work of creation and production such has never been done before.
The coffee with the protected designation of origin from the Galapagos Islands is one of the most distinctive on the planet. And it is found in all the Wolstton blends.
Each of the Wolstton products is designed to enhance moments. To make them more special and memorable.
Here. Be. Flavour.
Each Wolstton blend is a destination in its own right.
A different perspective on the same journey and the same passion.
A unique selection of coffees and the experience of our experts to create a variety of textures and aromas.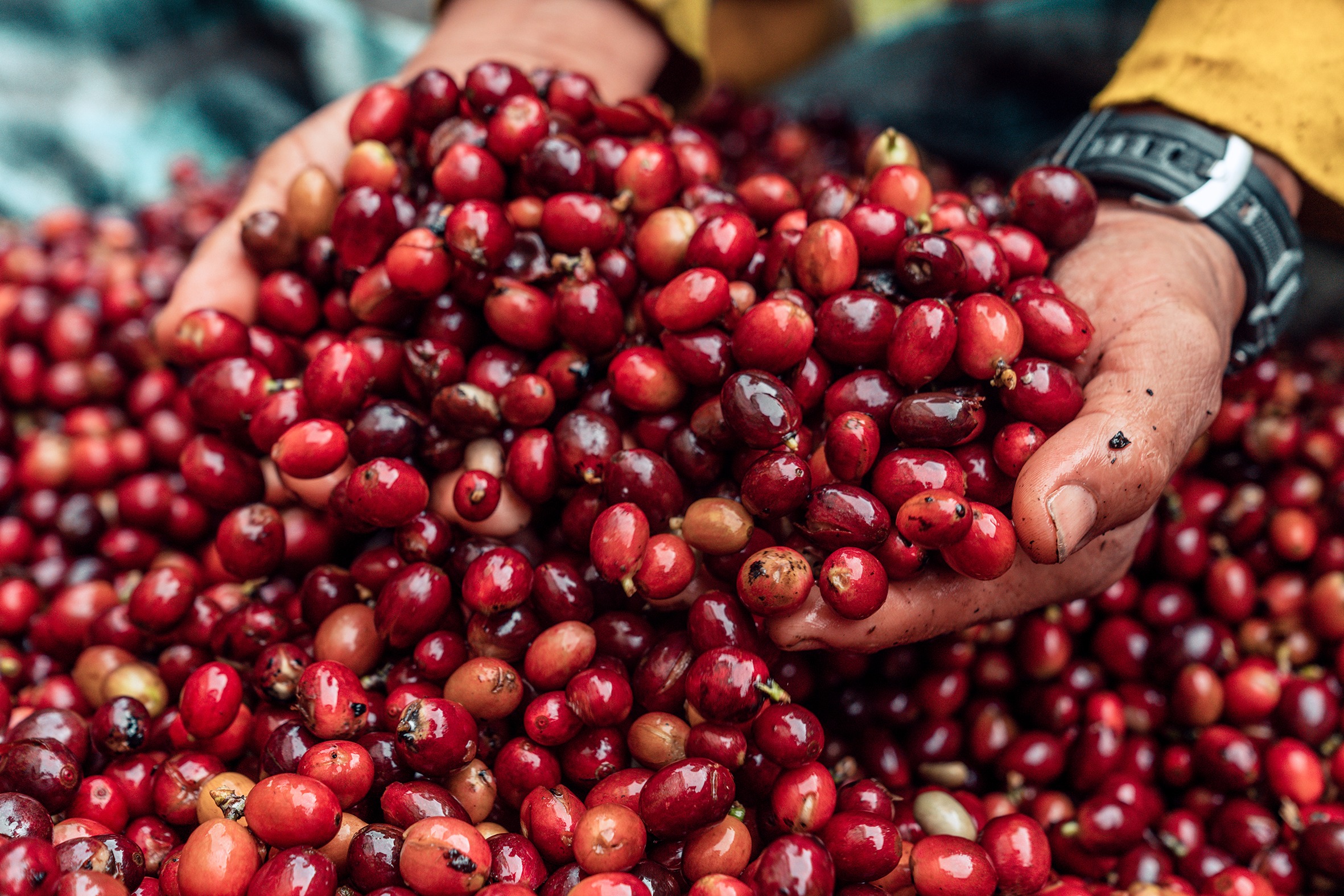 Get the latest news from Wolstton Specialty Coffee with a single click
And you don't need to remember to place your order with Wolstton. Simply decide on the quantity
and frequency and we will take care of the rest.
Here. Be. Sustainable.
Each Wolstton Coffee capsule is made from fully biodegradable and recyclable material, leaving no trace on land or sea.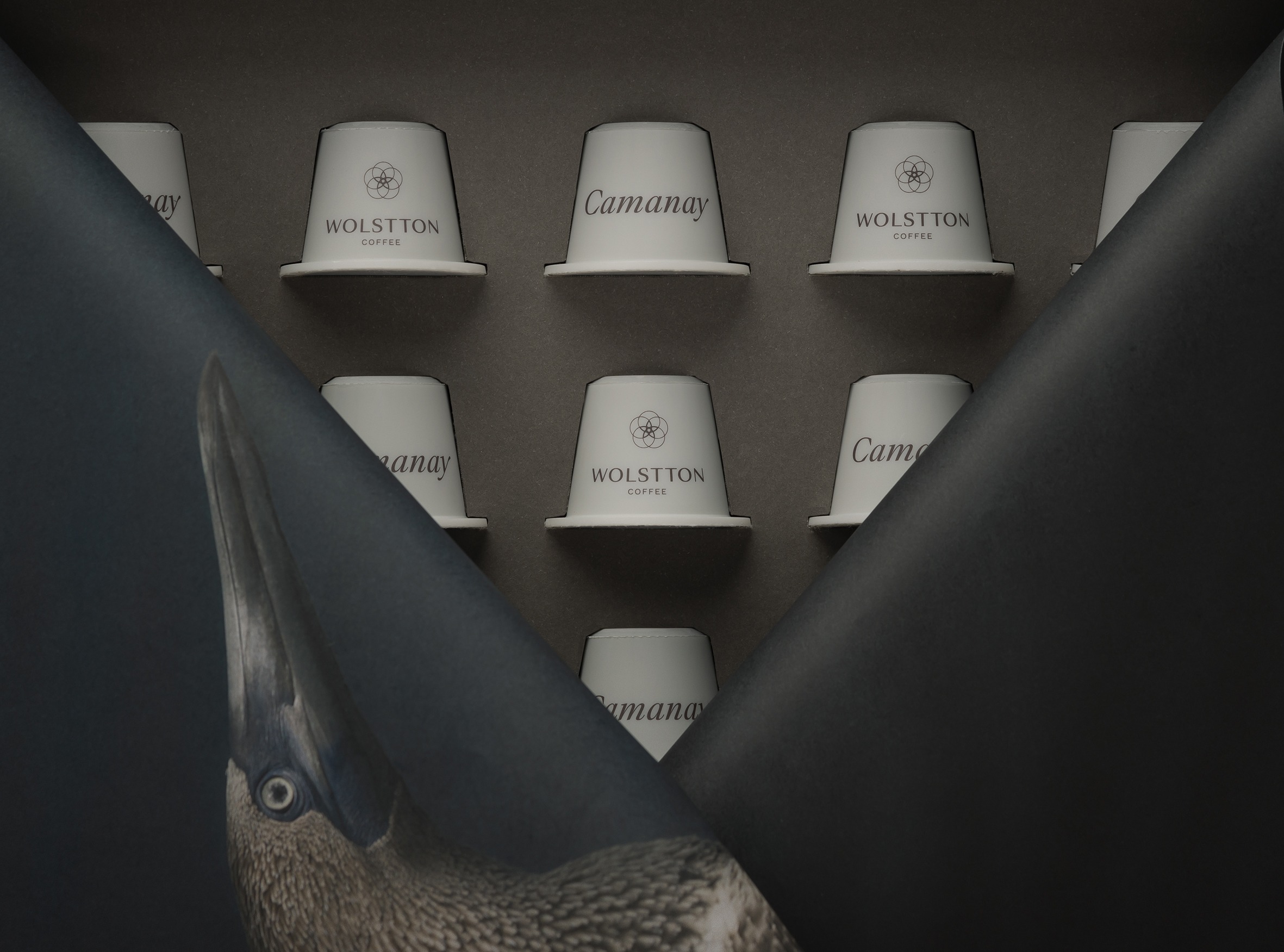 All Wolstton Coffee® compostable capsules are compatible with Nespresso® Original systems.